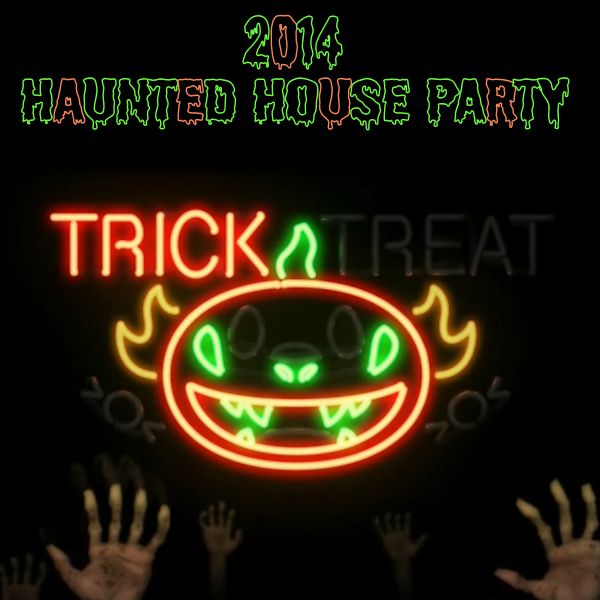 We still need pictures! Please send them to:
A huge, huge thanks to Chris and Doug for helping set everything up!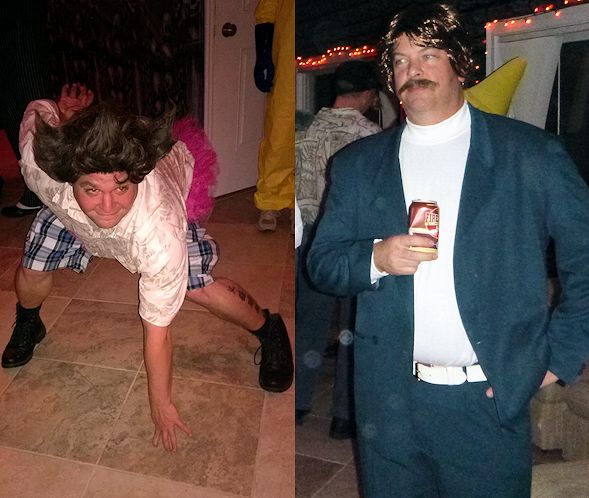 also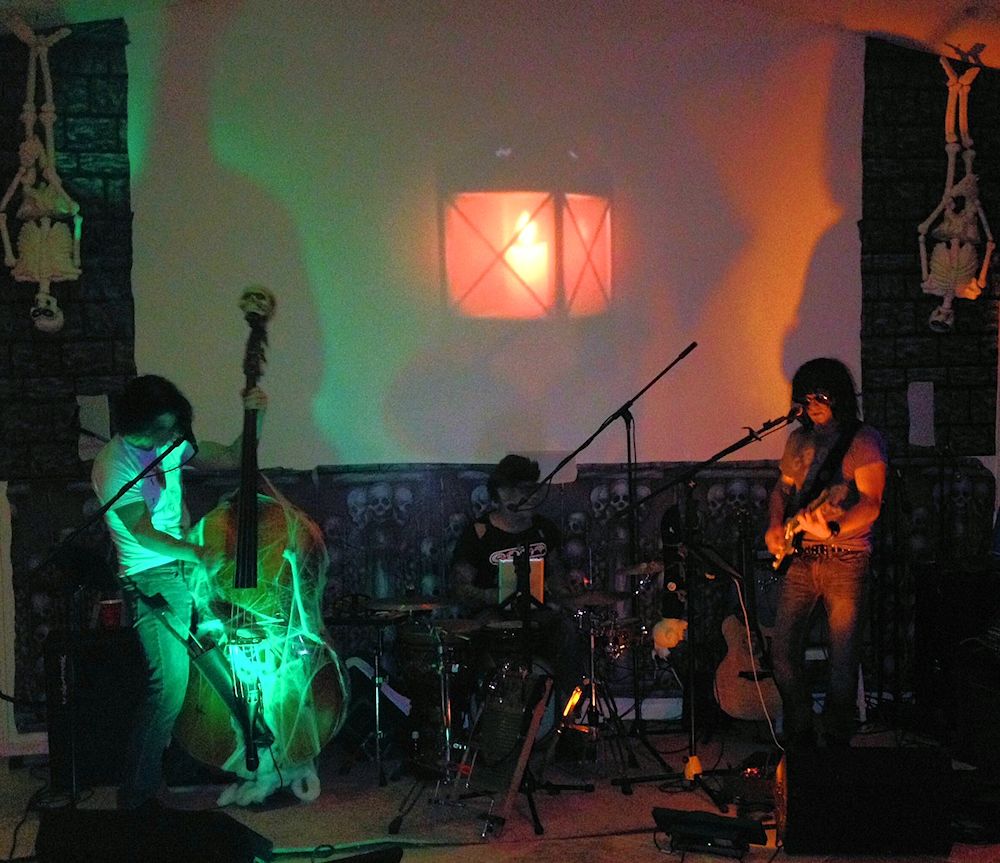 A big thanks to: The Skipper Johnson Band!
If you get a chance, like them on Facebook: https://www.facebook.com/theskipperjohnsonband
They are the new Haunted House Party band!
Click here to view: Best Costume Winners over the years.
2014 Academy Award Winner
2014 Peoples Choice Award Winners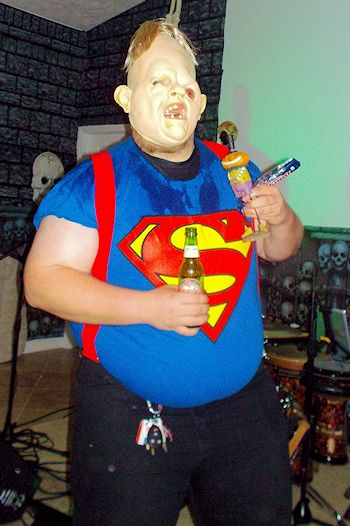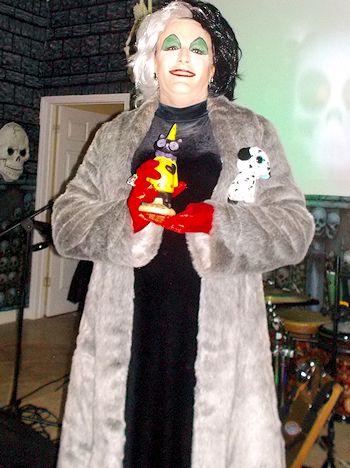 Peoples Choice: Best Costume: Sloth - Goonies Peoples Choice: Sexiest Costume: Cruella Deville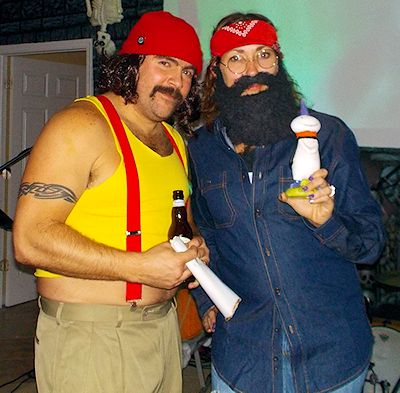 Peoples Choice: Funniest Costume: Cheech & Chong
Entrance Video:
Party Pictures
click on the pictures below to enlarge: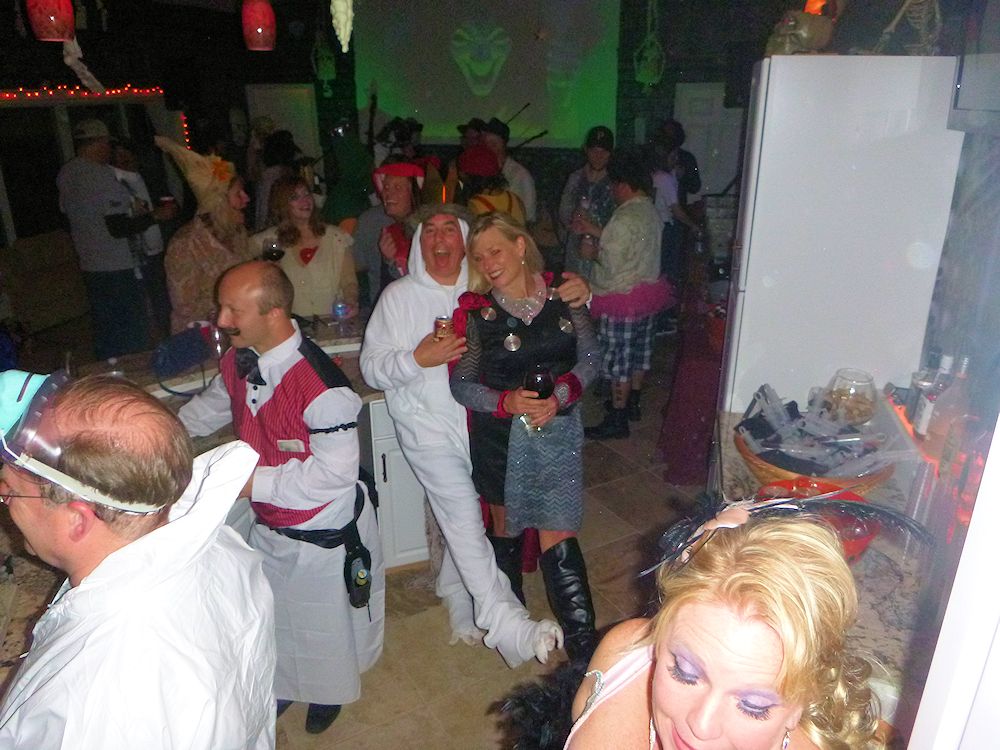 Once again, a big thanks to Kim for letting me do all this crap!
We still need pictures! Please send them to:
--------------------------------------------------------------------------