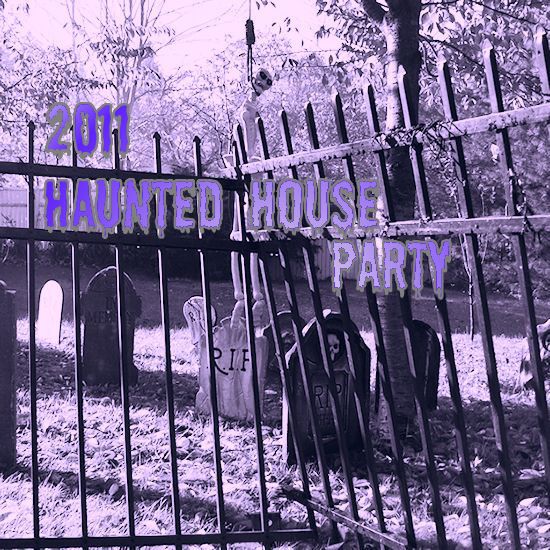 Haunted House Party 2011

Halloween Home Page
if anyone has any pictures from 2011 please send them to:
Big thanks to Frankie, Doug & Joey for the big help this year (doug is a zombie pictured somewhere else!)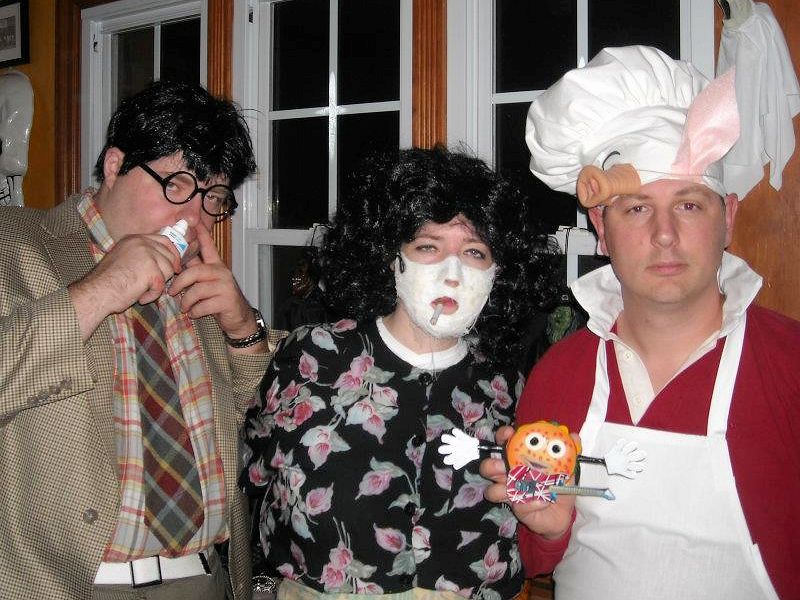 Click on the picture below to view bigger picture.
Once again, thanks to Kim (left) for letting me do this crap!