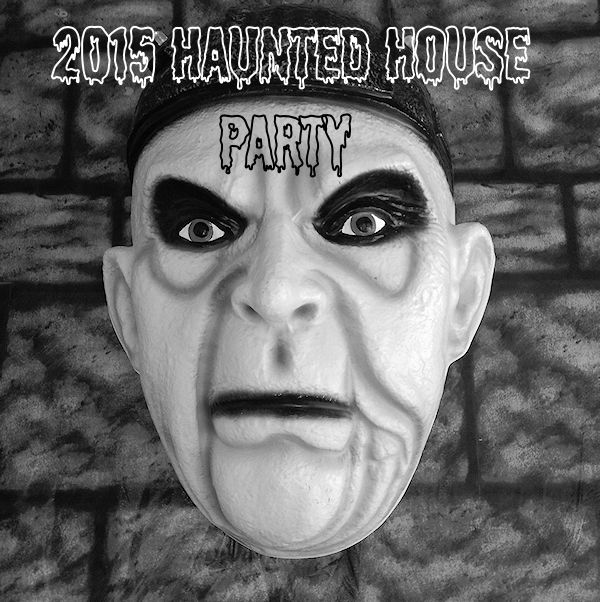 We still need pictures! Please send them to:
A huge, huge thanks to Chris and Doug for helping set everything up!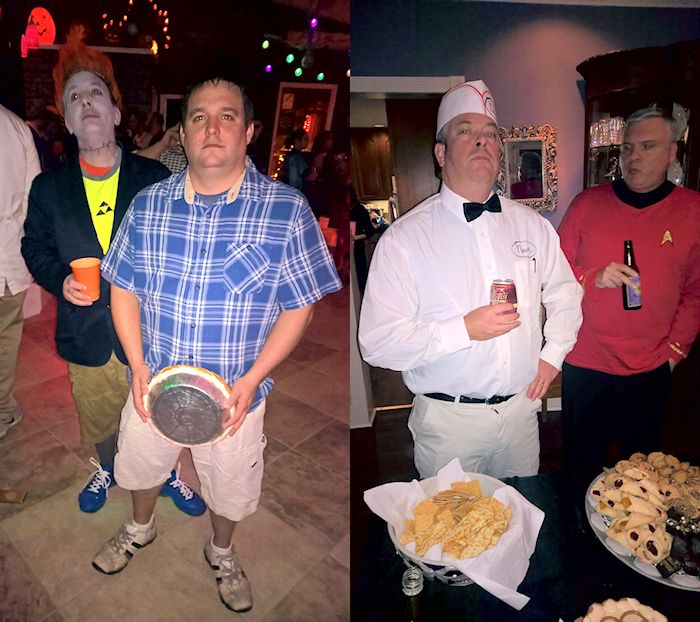 also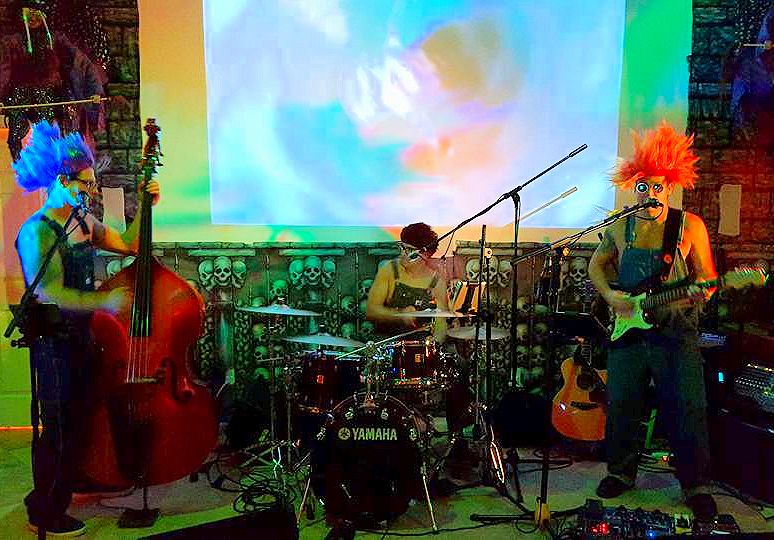 A big thanks to: The Skipper Johnson Band!
If you get a chance, like them on Facebook: https://www.facebook.com/theskipperjohnsonband
Thanks also to those who sent a bunch of pics, Meghan, Tammy, Tait, Stash, Joan, Lauren & Renee plus all of those I copied pics from peoples Social Media places.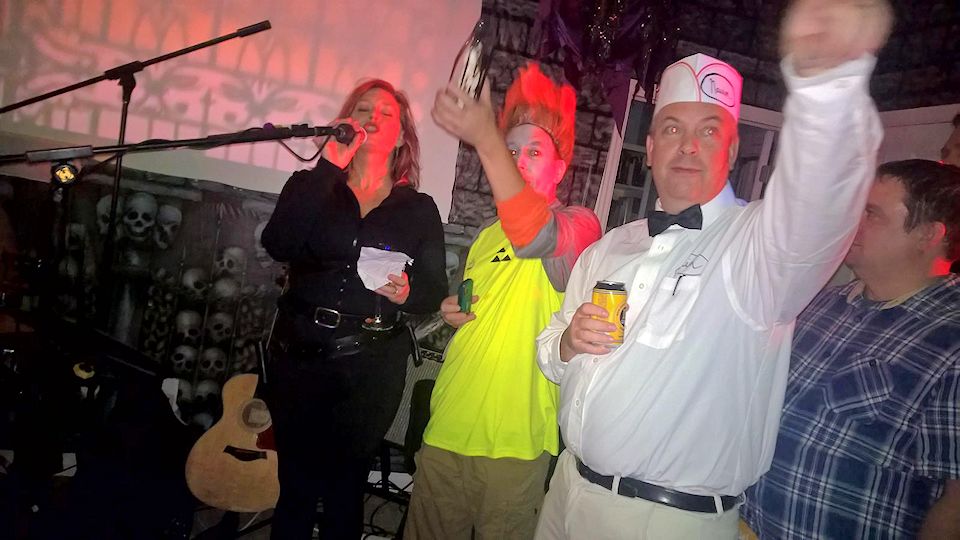 Click here to view: Best Costume Winners over the years.
2015 Academy Award Winner
2015 Peoples Choice Award Winners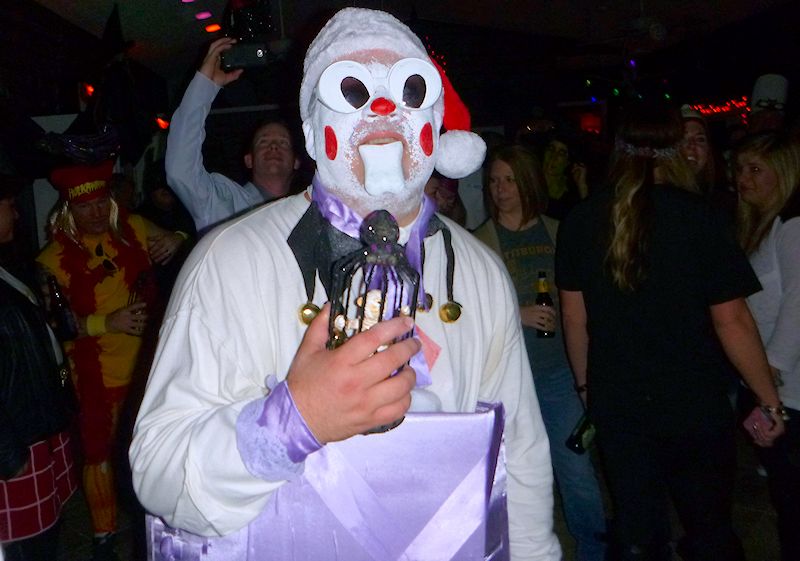 Best Costume: Charlie in the Box
Voting:
Charlie in the box 19
Wheel of Fortune 14
Jelly Fish 10
Mad Hatter / Operation tied 8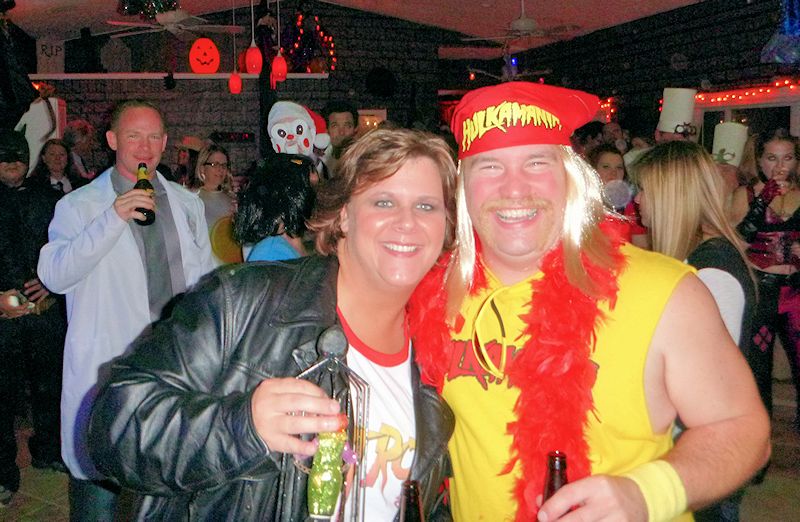 Funniest Costume: Hulk Hogan & Rowdy Roddy Piper
Voting:
Hulk & Rowdy 12
Kim & Kayne 11
American Pie 8
Swedish Chef 6
3 tied with 3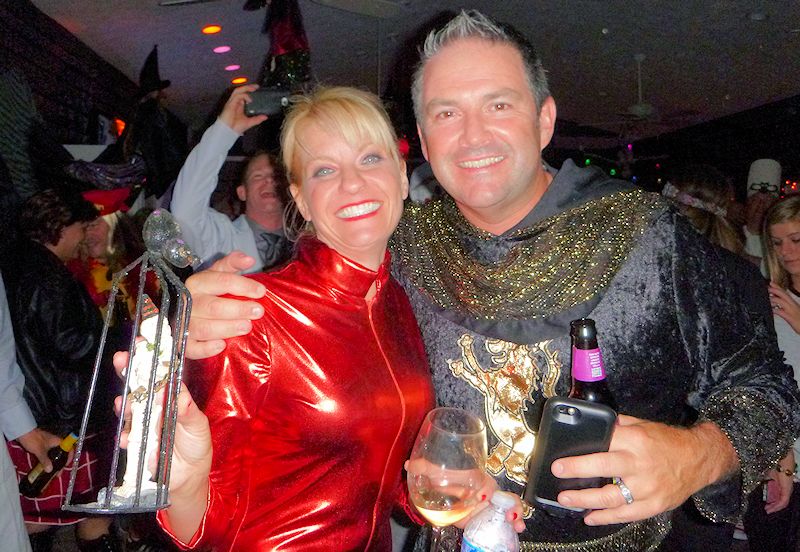 Sexiest Costume: Fireball Dragon
Voting:
Fireball 13
Harley Quinn 9
Mama's Family 8
Vanna White 6
Bacon 3
Costume stuff left this year, claim it before someone else does!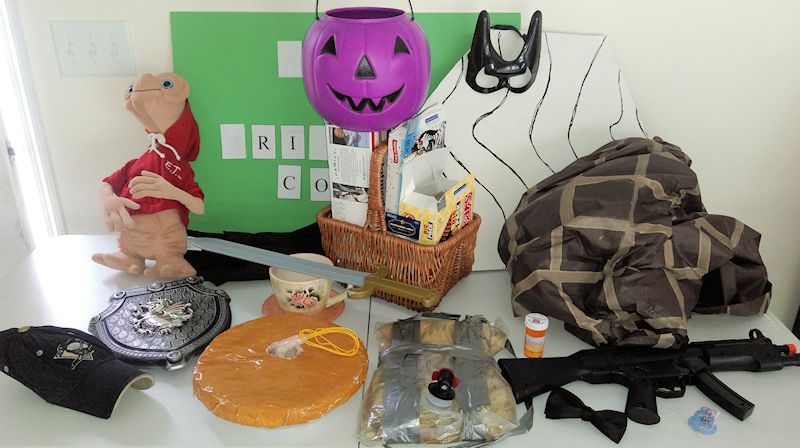 We also have a ton of crock pots & dishes, let us know what you brought.
Party Pictures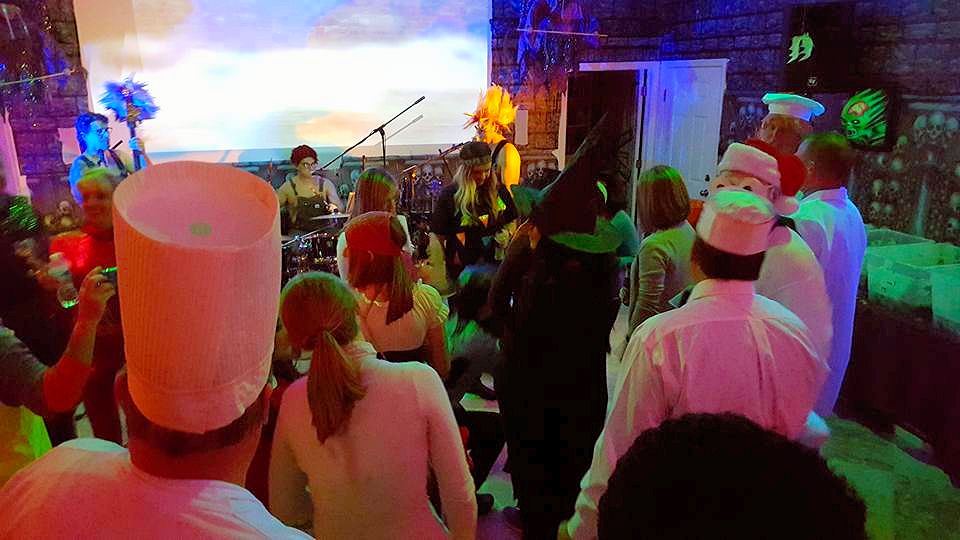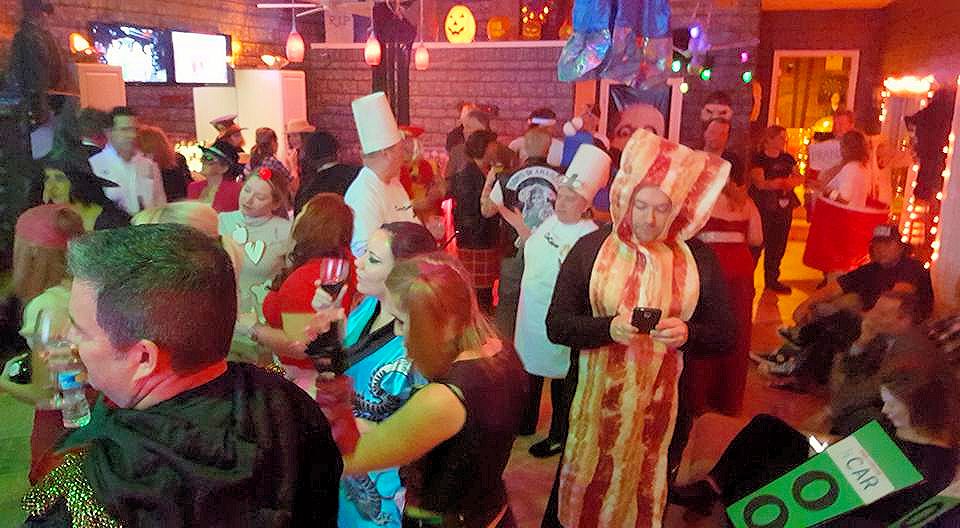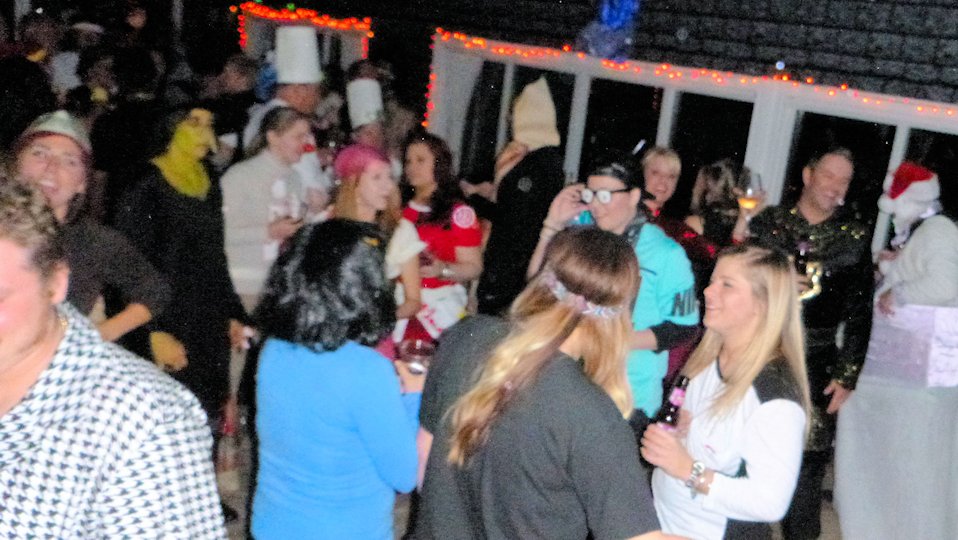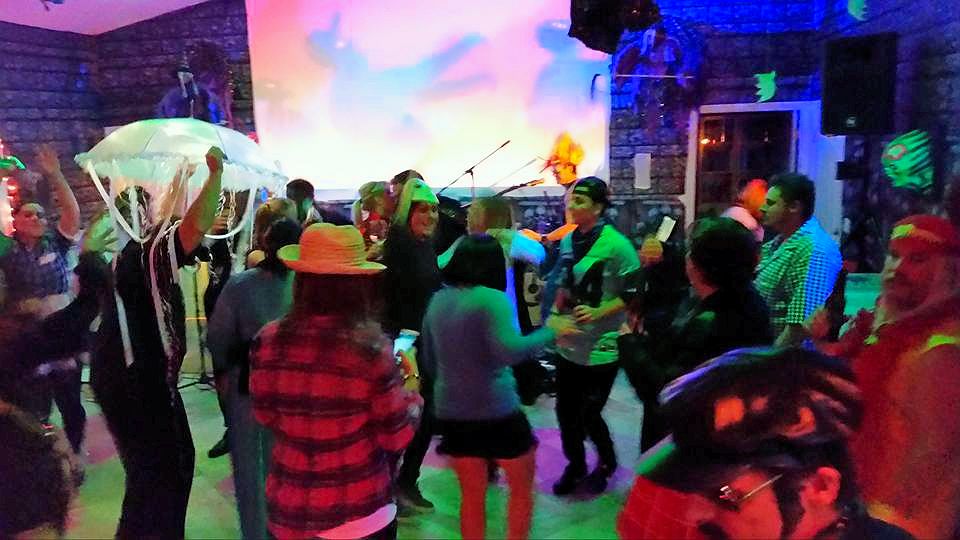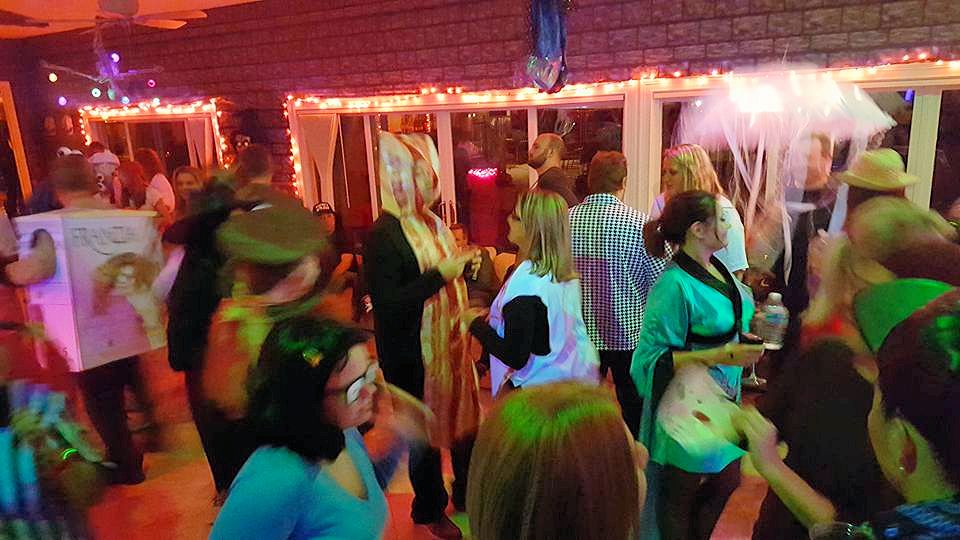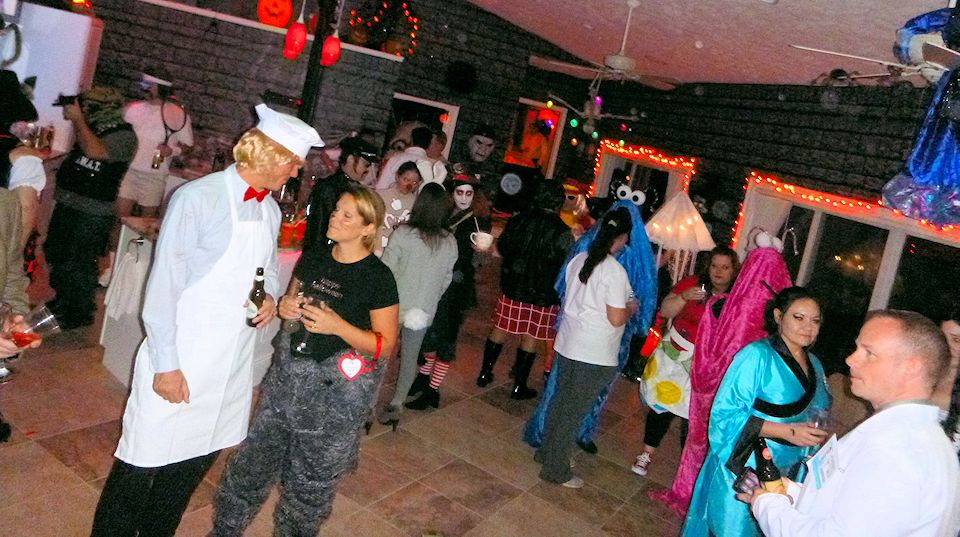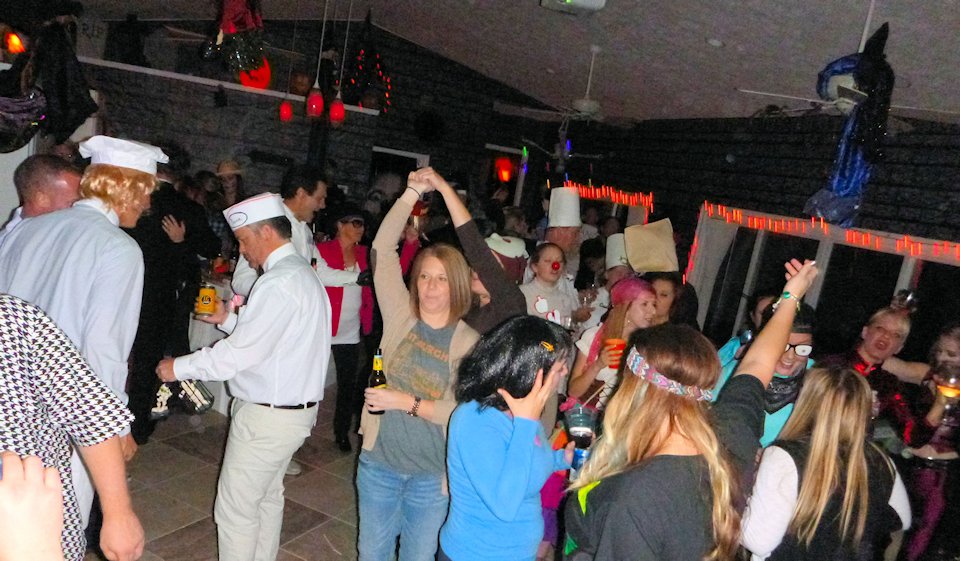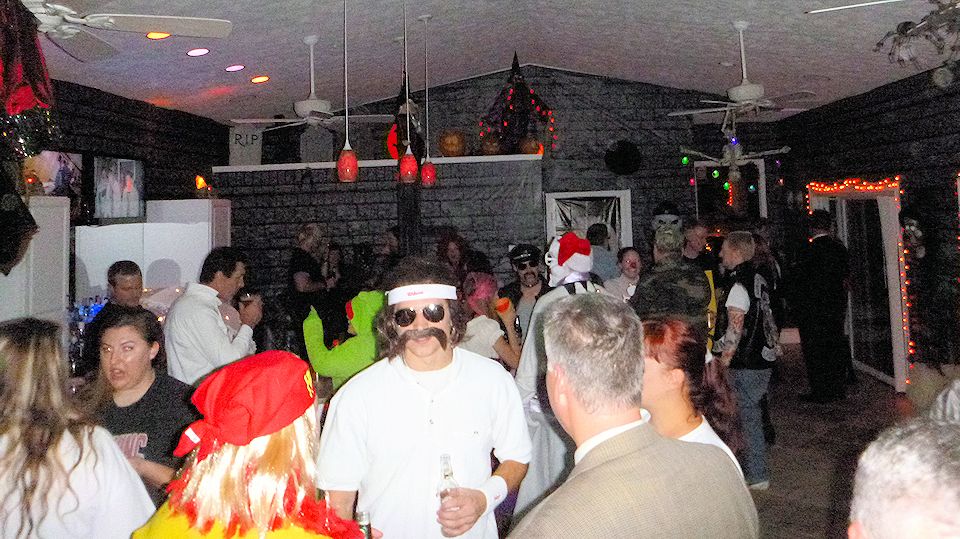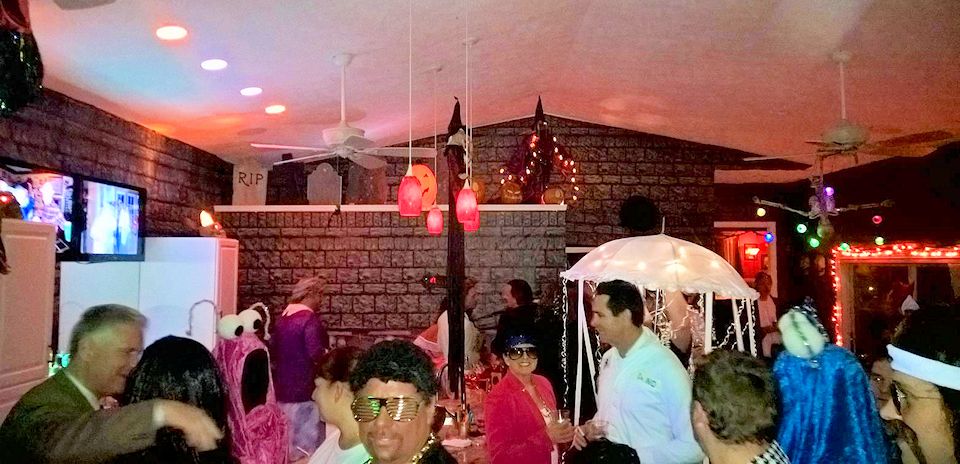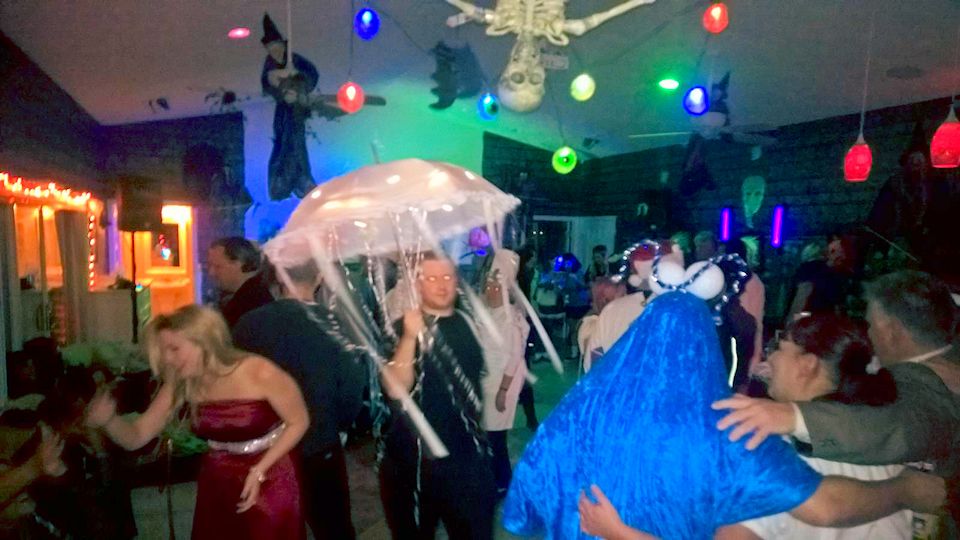 Page 1 of 10 Next page
Once again, a big thanks to Kim for letting me do all this crap!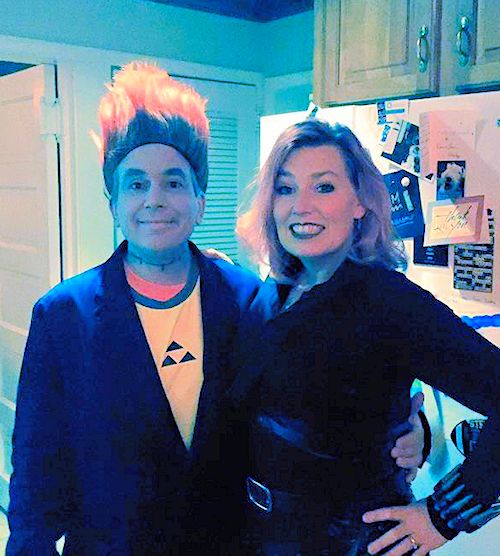 We still need pictures! Please send them to:
--------------------------------------------------------------------------